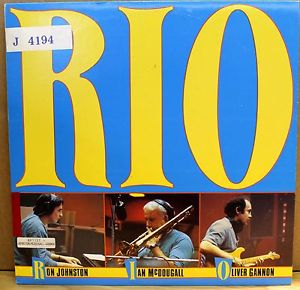 For those not familiar with this great band, it consists of Canadian Jazz Legends Ron Johnston, Ian MacDougall, and Oliver Gannon.
This drummer-less ensemble has been playing together for decades and illustrates the pinnacle of melodic, swinging jazz improvisation.
Don't miss this FREE performance and workshop with three of Canada's finest.
Click here to see the VCC auditorium location on a map (enter from Glen Drive).