Check back here or follow us on twitter/facebook for upcoming FMJF sponsored masterclass information.
Sunday, May 1, 2016, 1-3pm.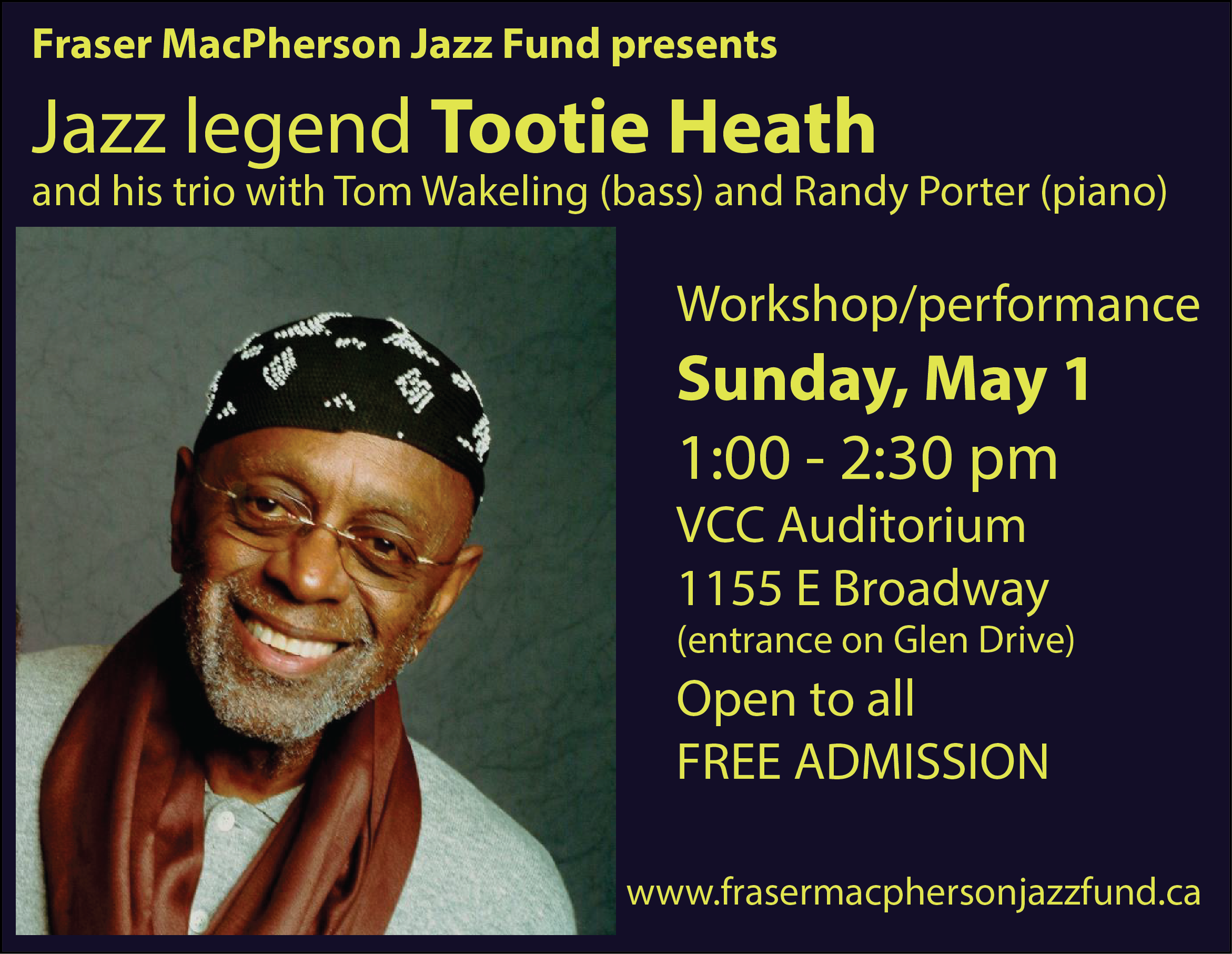 Oct 3, 2015, 1-3pm. FREE performance and workshop w/ RIO featuring Canadian jazz legends Ron Johnston, Ian MacDougall and Oliver Gannon.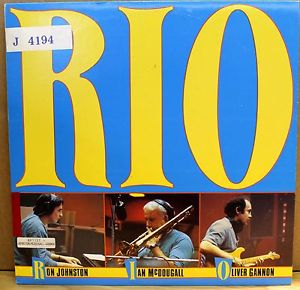 For those not familiar with this great band, it consists of Canadian Jazz Legends Ron Johnston, Ian MacDougall, and Oliver Gannon.
This drummer-less ensemble has been playing together for decades and illustrates the pinnacle of melodic, swinging jazz improvisation.
Don't miss this FREE performance and workshop with three of Canada's finest.
Click here to see the VCC auditorium location on a map (enter from Glen Drive).
Jan 31, 2015, 12-2pm. FREE masterclass w/ jazz sensations SEAMUS BLAKE & GEOFF KEEZER. See poster below for details.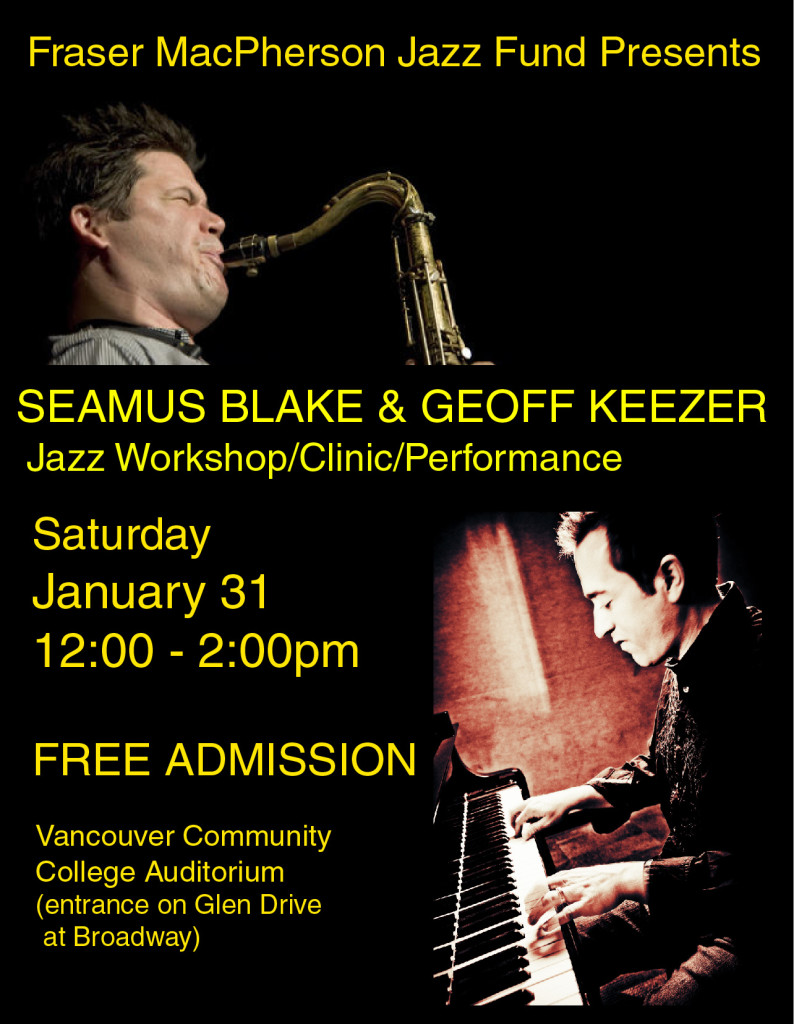 Recent jazz workshops have included:
Consistently ranked as the Number 1 baritone saxophone player in the annual Downbeat Readers and Critics polls, Gary has played with a long list of world class musicians and ensembles including the Mel Lewis big band, the Vanguard Jazz Orchestra, and the Dave Holland big band. Currently leading a trio with Ray Drummond and Kenny Washington, Smulyan is considered the standard bearer of his generation for the baritone saxophone.
Louis Hayes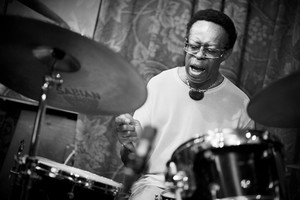 One of the living legends of jazz drummers, Louis Hayes' three most notable associations are with Horace Silver's Quintet (1956–1959), the Cannonball Adderley Quintet (1959–1965), and the Oscar Peterson Trio (1965–1967). Hayes often teamed up with Sam Jones, both with Adderley and Peterson, and in freelance settings.